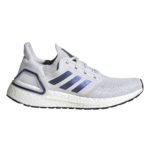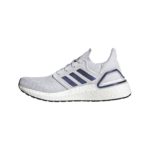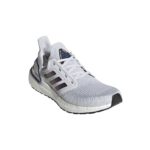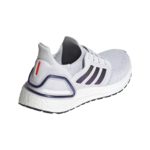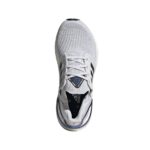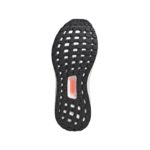 SALE! was: £159.95 now just £96
Adidas Women's Ultraboost 20 – Dash Grey/Boost Blue Violet Met.
£96.00
Confidence from the ground up. These adidas running shoes are designed to turbo charge your daily miles. The knit upper offers stitched-in support based on motion capture technology. A soft, comfortable elastane heel allows for natural movement of the Achilles. Responsive cushioning helps keep transitions smooth and the energy flowing.
» Read more about: Adidas Women's Ultraboost 20 – Dash Grey/Boost Blue Violet Met. »