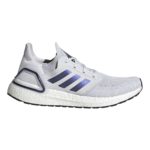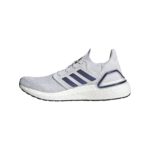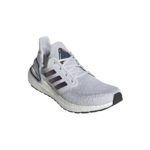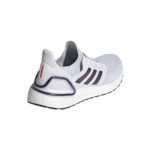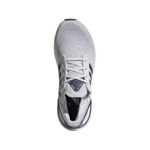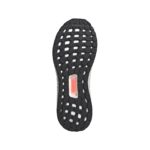 SALE! was: £159.95 now just £
Adidas Men's Ultraboost 20 – Dash Grey/Boost Blue Violet Met.
A new day. A new run. Make it your best. These high-performance shoes feature a foot-hugging knit upper. Stitched-in reinforcement is precisely placed to give you support in the places you need it most. The soft elastane heel delivers a more comfortable fit. Responsive cushioning returns energy to your stride with every footstrike for that I-could-run-forever feeling.
» Read more about: Adidas Men's Ultraboost 20 – Dash Grey/Boost Blue Violet Met. »