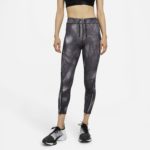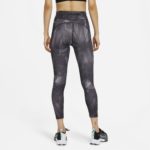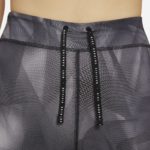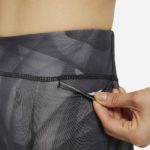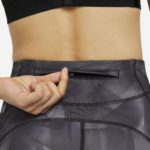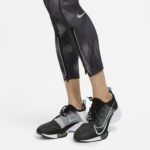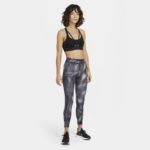 Nike Women's Epic Faster Run Division 7/8 Tights – Black/Reflective Silver
£67.95
SLEEK, TECHNICAL AND STRETCHY.
Keep pace with the Nike Epic Faster Run Division Tights. They use a supportive, stretchy design that helps keep you moving through your miles. Numerous pockets deliver storage options for your essentials.
Interlock Your Run
Run Division goes to the city, delivering crisp and utilitarian designs for any part of the day.
» Read more about: Nike Women's Epic Faster Run Division 7/8 Tights – Black/Reflective Silver »