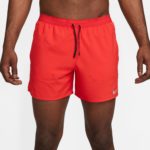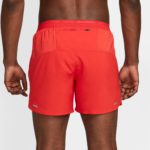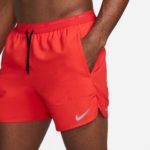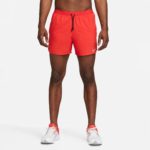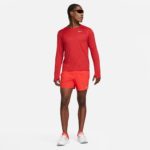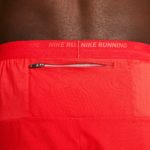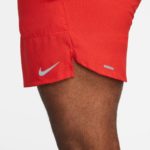 Nike Men's Stride 5″ Brief-Lined Shorts – University Red/Black/Reflective Silv
BUILT FOR SPEED, TAILORED FOR MOVEMENT.
Flex your speed, embrace the momentum. The Nike Dri-FIT Stride Shorts have a lightweight feel—made with at least 75% recycled polyester fibers—designed for unrestricted movement. They're smooth to the touch, with extra breathability at the upper back. Need to take a phone along?
» Read more about: Nike Men's Stride 5″ Brief-Lined Shorts – University Red/Black/Reflective Silv »