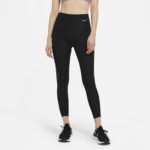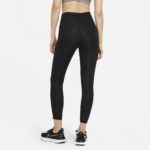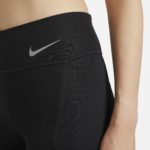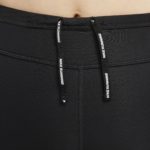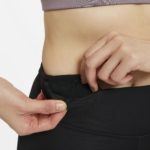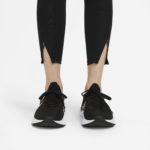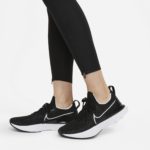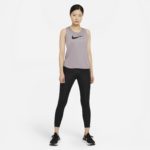 Nike Women's Epic Faster 7/8 Tights – Black/Gunsmoke
£59.95
SLEEK, TECHNICAL AND STRETCHY.
Go further with the Nike Epic Faster Tights. They use a supportive, stretchy design that helps keep you moving through your miles. Numerous pockets deliver storage options for your essentials.
Power Through
Nike Power fabric provides a range of stretch and support to help you power through whatever your sport or workout demands.
» Read more about: Nike Women's Epic Faster 7/8 Tights – Black/Gunsmoke »