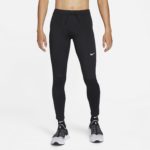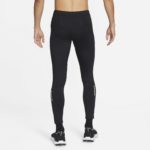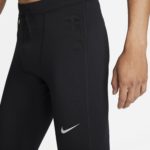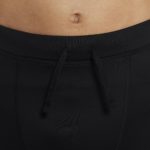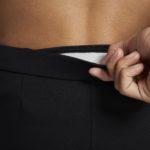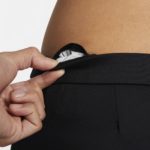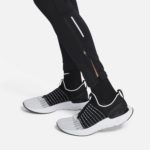 Nike Men's Challenger Running Leggings – Black/Reflective Silver
£44.95
SOFT SUPPORT, MADE TO MOVE.
Keep pace with the Nike Dri-FIT Challenger Leggings. They use a stretchy design that helps you run without restriction. Plenty of pockets let you bring your essentials along for your miles.
Stretch Your Miles
Nike Power fabric provides a range of stretch and support to help you power through whatever your sport or workout demands.
» Read more about: Nike Men's Challenger Running Leggings – Black/Reflective Silver »