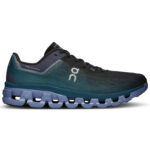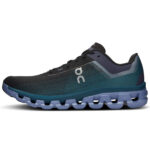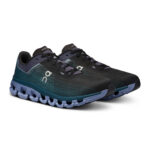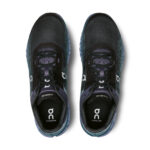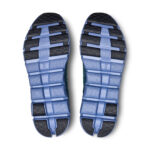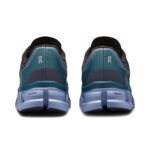 On Running Men's Cloudflow 4 – Black/Storm
£150.00
Light. Responsive. And seriously quick. Lead training or racing in a shoe that's fast for everyone.
Fast is now for everyone
You wanted speed. So On added a spoon-shaped nylon blend Speedboard® that's stiff, strong and lighter than before. Added to a powerful forward roll to catapult you to new personal bests.
» Read more about: On Running Men's Cloudflow 4 – Black/Storm »