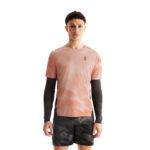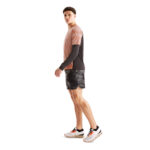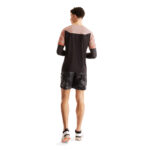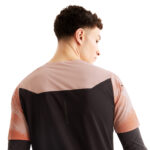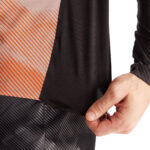 On Men's Performance-T Lumos – Woodrose/Black
£85.00
Performance-T Lumos
The ultralight reflective running T-shirt that's made to stand out. High-tech, high visibility.
Visible in low light
When you're in training, getting out the door is half the battle. Made for those pre-dawn and post-dusk sessions, this is the reflective tee designed to light up your runs even in low light.
» Read more about: On Men's Performance-T Lumos – Woodrose/Black »