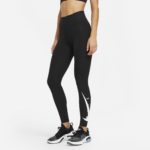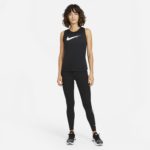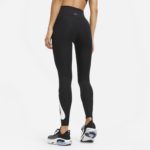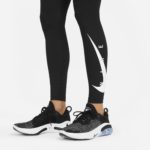 Nike Women's Swoosh Run Leggings – Black/Reflective Silver
£44.95
ESSENTIAL SWOOSH FOR YOUR MILES.
Get after it with a running staple. The Nike Swoosh Run Leggings keep you moving with a stretchy design and convenient storage.
Run the Swoosh
These leggings are part of the Swoosh Run collection, giving off subtle streetwear vibes while staying true to the runner.
» Read more about: Nike Women's Swoosh Run Leggings – Black/Reflective Silver »