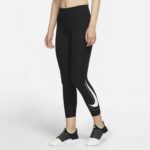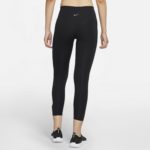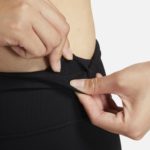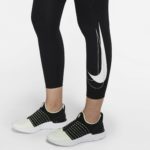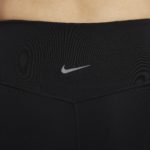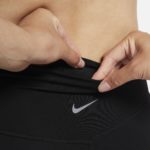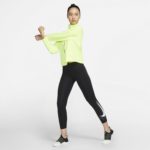 Nike Women's Swoosh Mid-Rise 7/8 Leggings – Black/White
£44.95
SWOOSHED UP AND READY TO RUN.
The Nike Dri-FIT Swoosh Run Leggings feel stretchy and smooth. Plus, they're made with at least 50% recycled polyester fibers and have a hidden pocket. 2 Swoosh logos mix glossy and matte finishes.
Run the Swoosh
The Swoosh Run collection continues delivering classic silhouettes with modernized graphics.
» Read more about: Nike Women's Swoosh Mid-Rise 7/8 Leggings – Black/White »