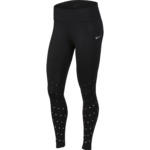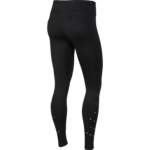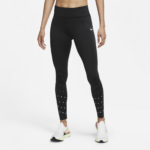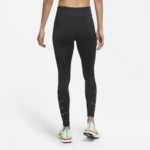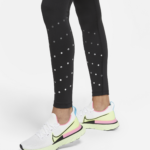 Nike Women's Fast Flash Running Tights – Black/Reflective Silver
£47.95
BOLD CHARM, CONFIDENT SUPPORT.
The Nike Fast Flash Tights deliver support for your miles. Storage along the sides and back help keep your gear close, while charm graphics below the knees add reflectivity.
Reflective charm graphics along the front panels allude to the constellations.
Dri-FIT technology helps you stay dry and comfortable.
» Read more about: Nike Women's Fast Flash Running Tights – Black/Reflective Silver »