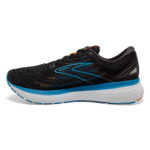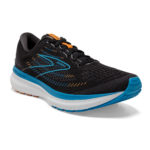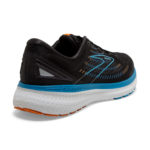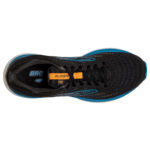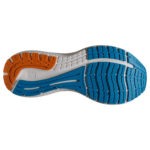 Brooks Men's Glycerin 19 – Black/Blue/Orange
The ultimate in softness and supreme comfort.
Super soft cushioning
Our reconfigured midsole has even more DNA LOFT cushioning for our softest-ever ride, without sacrificing responsiveness or durability.
Plush internal fit
Our mesh upper and plush interior liner surround your foot, for a snug but flexible fit.
» Read more about: Brooks Men's Glycerin 19 – Black/Blue/Orange »