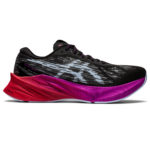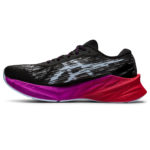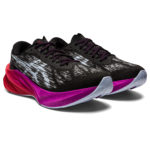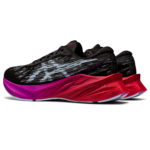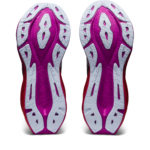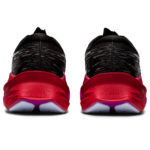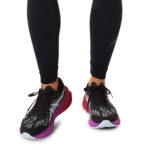 Asics Women's Novablast 3 – Black/Soft Sky
The NOVABLAST™ 3 running shoe draws inspiration from a geometric origami feature for the upper and midsole. After making the shoe approx. 30g lighter than the previous version, Asics also equipped this style with improved comfort. 
A tongue wing construction in the upper helps improve the fit while reducing tongue movement.
» Read more about: Asics Women's Novablast 3 – Black/Soft Sky »