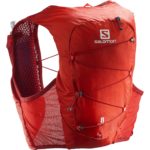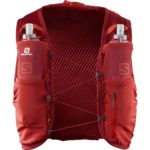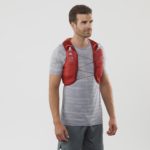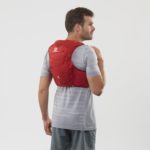 Salomon Active Skin 8 Set – Valiant Poppy/Rd Dahlia
The comfy vest for your first longer trail adventures
Inspired by top trail runners, this spacious hydration vest is great for starting out and gives you the confidence to take on longer trails. Prioritizing comfort, the ACTIVE SKIN 8 for men is soft, snug and breathable. Let's not forget the modular storage and strategic chest pockets for easy access to your flasks.
» Read more about: Salomon Active Skin 8 Set – Valiant Poppy/Rd Dahlia »