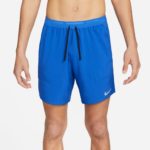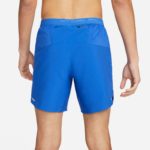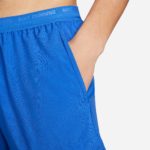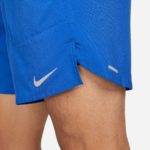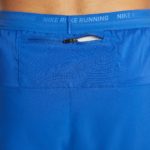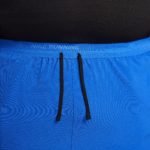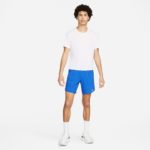 Nike Men's Stride 7″ 2-In-1 Shorts – Game Royal/Black/Black/Reflective Silv
BUILT FOR SPEED, TAILORED FOR MOVEMENT.
The Nike Dri-FIT Stride Shorts have a lightweight feel designed for unrestricted movement. They're smooth to the touch with extra breathability at the upper back. Plus, they have a full-length internal short liner for extra coverage and support. Need to take a phone along?
» Read more about: Nike Men's Stride 7″ 2-In-1 Shorts – Game Royal/Black/Black/Reflective Silv »