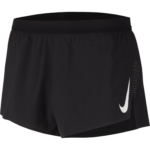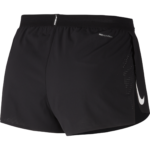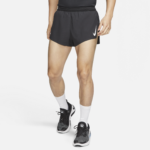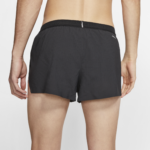 Nike Men's AeroSwift 2in Short – Black/White
£57.95
LIGHTWEIGHT, BREATHABLE, MADE TO RACE.
The Nike AeroSwift Shorts keep you ready for your race. Lightweight and breathable, they have convenient pockets for smaller items. This product is made with at least 75% recycled polyester.
Nike AeroSwift technology integrates innovative features and materials with precision fit to deliver exceptional mobility and lightweight comfort to help you at your fastest from start to finish.
» Read more about: Nike Men's AeroSwift 2in Short – Black/White »