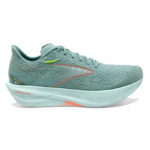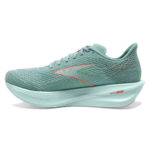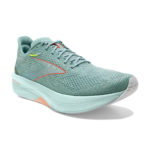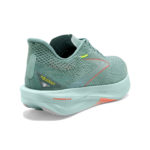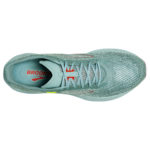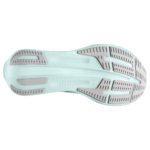 Brooks Hyperion Elite 3 – Blue Surf/Cherry/Nightlife
£190.00
The fastest shoe for race day.
Made to race fast
The combination of a broad midsole and Brooks unique carbon fiber plate keeps you running in your natural motion path — so you can go faster, for longer. 
Light, responsive energy return
A lightweight nitrogen-infused DNA FLASH midsole returns energy to propel you forward with each step. 
» Read more about: Brooks Hyperion Elite 3 – Blue Surf/Cherry/Nightlife »