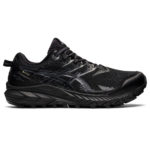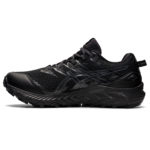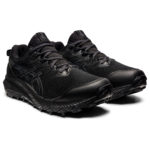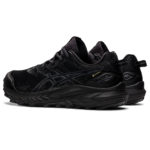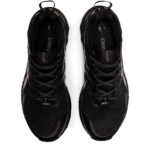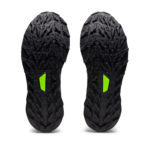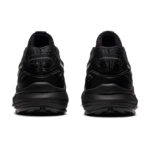 SALE! was: £145.00 now just £101.5
Asics Men's Gel-Trabuco 10 GTX – Black/Carrier Grey
£101.50
The GEL-Trabuco™ 10 GTX trail shoe is designed to keep your feet dry when you're running in wet conditions.
With GORE-TEX™ panelling on the upper, this shoe helps prevent rain and mud from entering the shoe's interior.
Its rock protection plate features a flexible construction that shields your feet from sharp rocks and rugged terrain.
» Read more about: Asics Men's Gel-Trabuco 10 GTX – Black/Carrier Grey »