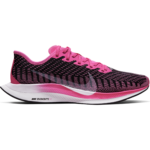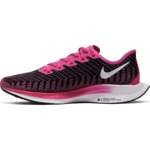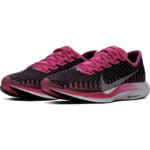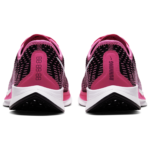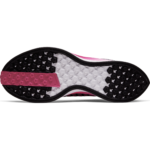 Nike Women's Zoom Pegasus Turbo 2 – Pink Blast/White/Black/True Berry
£159.95
A TURBOCHARGED TRAINER THAT'S LIGHTER AND SLEEKER.
The Nike Zoom Pegasus Turbo 2 is updated with a featherlight upper, while innovative foam brings revolutionary responsiveness to your long distance training.
Mesh Breathability
The lofted mesh and synthetic upper is lighter than its predecessor, while looking as breathable as it feels.
» Read more about: Nike Women's Zoom Pegasus Turbo 2 – Pink Blast/White/Black/True Berry »