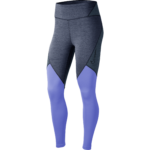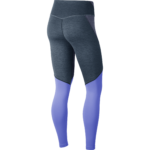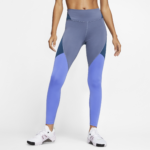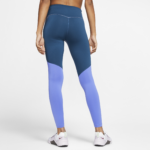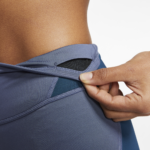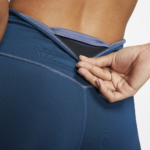 Nike Women's One Mid-Rise Tights – Diffused Blue/Valerian Blue/Black
£44.95
BUILT FOR COMFORT AND PERFORMANCE.
The Nike One Tights are designed for all-day wear, not just for training. They blend highly opaque fabric with sweat-wicking power to help keep you confident and comfortable whether you're hanging out or working out.
Quick-Dry Design
Stretchy fabric with Dri-FIT technology moves sweat from your skin for quicker evaporation to help you stay dry and comfortable.
» Read more about: Nike Women's One Mid-Rise Tights – Diffused Blue/Valerian Blue/Black »