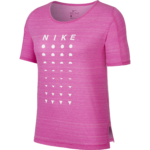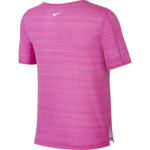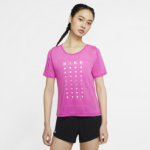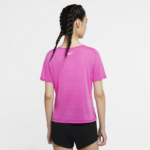 Nike Women's Icon Clash Short Sleeve Top – Fire Pink/HTR/Magic Flamingo/White
£29.95
VENTILATED AND LIGHT.
The Nike Icon Clash Top feels lightweight and breathable on every mile. Its length hits at the hips, helping you move freely through your stride.
This season's Icon Clash collection delivers bold colors and imagery over a classic silhouette. A transitioning graphic represents the whole person and the many movements they'll make throughout the day.
» Read more about: Nike Women's Icon Clash Short Sleeve Top – Fire Pink/HTR/Magic Flamingo/White »